LIVE at 10:00 AM ET on Tuesday December 7 - 9, 2021
WELCOME TO THE VIRTUAL AMERICAN AEROSPACE & DEFENSE SUMMIT 2021
Get ready to experience world-class content, thought leadership and executive networking in our leading virtual platform.
Throughout the three-day summit, attendees will gain insights to drive the manufacturing industry forward, including actionable advice and best practices in operations, facilities, quality, technology, process development, workforce management and more.
Join us live for 30+ Sessions

100+ Senior Level Executives

15+ Roundtable Discussions 20+ Sponsors 100+ Meeting $3,000 in Prizes
World-Class Content
Three days of world-class content from industry experts whose insights are needed in these critical times
Select sessions from simultaneous streams and enjoy instant access to all presentations and video, plus downloadable materials
Access to VIP Lunch & Learn Roundtable Discussions and Women in Leadership Forum
Real time connection with industry leaders
Pre-Arranged 1-2-1 Business Meetings to connect you with your peers, exhibitors and speakers
All You'll Need:

Laptop or
Desktop Computer


Wi-Fi Connection
Sponsors
Explore the Exhibition Hall to meet with leading solutions providers. Connect face-to-face to gain available insight to enhance your operations. Login now to meet our sponsors.
Attendees
The Virtual American Aerospace & Defense Summit annually brings together over 100 senior level executives from around the globe. Login now to meet our attendees.
SPEAKERS
The Virtual American Aerospace & Defense Summit brings together innovative, exciting and timely content delivered by today's top minds. Login now to attend valuable sessions led by industry experts.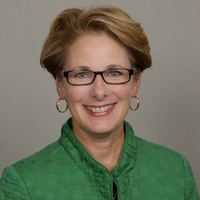 ANN ACKERSON
Chief Procurement Officer
BAE Systems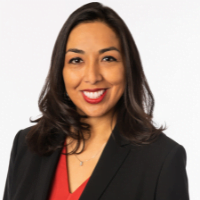 ANNABEL FLORES
VP, Electronic Warfare Systems
Raytheon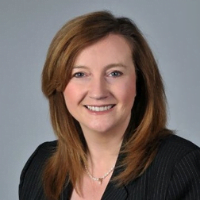 SAM MARNICK
EVP and Chief Operating Officer
Spirit AeroSystems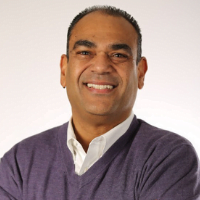 JOE ALLEN
Chief Diversity Officer
GE Aviation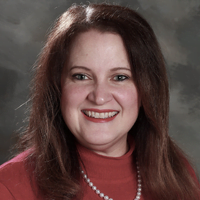 MICHELLE DRABIK
Chief Knowledge Officer, Jet Propulsion Laboratory NASA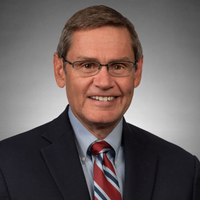 JOHN ELBON
Chief Operating Officer
United Launch Alliance